MY DREAM COUNTRY IS VENICE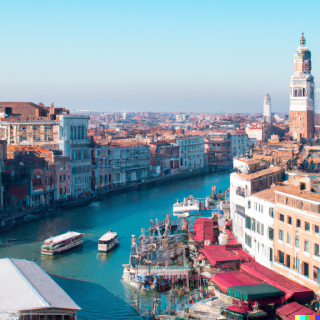 Venice, Italy is a city that leaves a lasting impression on anyone who visits. With its captivating beauty and rich history, it has become a popular destination for travelers from all over the world.
The city's charming canals, adorned with historical structures and bridges, offer a remarkable sight. Taking a gondola ride along the waterways and basking in the architectural beauty that surrounds them is a unique experience. The Piazza San Marco, Venice's main square, is home to the renowned St. Mark's Basilica and the Doge's Palace, both of which are must-visit landmarks for tourists.
Venice is also renowned for its vibrant art scene, featuring several museums and galleries that showcase works by world-famous artists. The Peggy Guggenheim Collection exhibits a diverse collection of modern and contemporary art, while the Gallerie dell'Accademia showcases exceptional works by Venetian masters like Tintoretto and Veronese.
Food enthusiasts can delight in Venice's distinctive seafood dishes. The city's location on the Adriatic Sea means that seafood is a staple on menus, with local favorites including squid ink risotto and mixed fried seafood. Other must-try dishes in Venice include polenta, pasta, and tiramisu.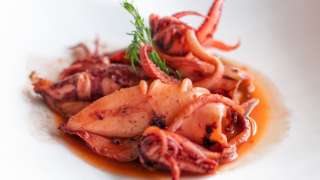 Seppie in umido this favorite food
Despite its charms, Venice faces several challenges as a city. Its distinctive location and architecture make it vulnerable to flooding, and climate change has resulted in more frequent flooding in recent years. Additionally, the surge of tourists has created a strain on the city's infrastructure and local communities.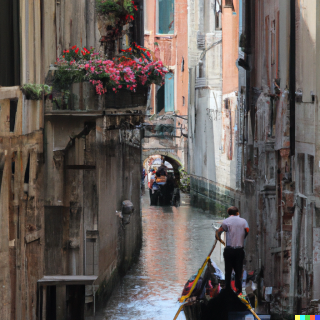 However, Venice remains an appealing destination for visitors who appreciate its allure, culture, and history. From its distinctive canals to its outstanding art and cuisine, Venice has something to offer everyone. If you're looking for an unforgettable travel experience, Venice should undoubtedly be at the top of your list